Giveaway, GFmum & The Gro Company Easter Hamper
April 7, 2017
We are offering our followers the chance to win an amazing hamper from the Gro Company this Easter and all you have to do is head to our Instagram page and tag a friend! Personally I'm dying to try the new Insect Shield Grobag for one of our yearly trips to Bali!
Our girls room is literally covered with The Gro company products, we just love the Groegg, sleeping bags and don't get me started on Lady L's love of her bunny comforter.
This amazing hamper includes:
·        Insect Shield Grobag – 0.5tog – $59.95
·        Orla Kiely Grobag – 2.5tog – $84.95

·        Orla Kiely Swaddle Grobag – Owl Newborn, Light – $44.95
·        Grohush $49.95
·        Groegg $49.95
·        Groclock $59.95
·        Carrie Cat Breathable Grofriend $19.95
·        Gertie Guinea Pig Flat Comforter $16.95
·        Giraffe Teether Comforter – $19.95
·        Have a Giraffe Groswaddle $24.95
·        Be A Dazzler Grosuit – 6-9 months $27.95
·        Muslin 3 Pack – $44.95
Total Value $496.40
You can head to The Gro Company website to nominate your fave product and check out more of their gorgeous range.
To win the GFMum competition simply head to the @gfmum instagram page and find the giveaway post, tag as many friends as you like and we will draw a winner on Wednesday (12th April) night! Hop to it!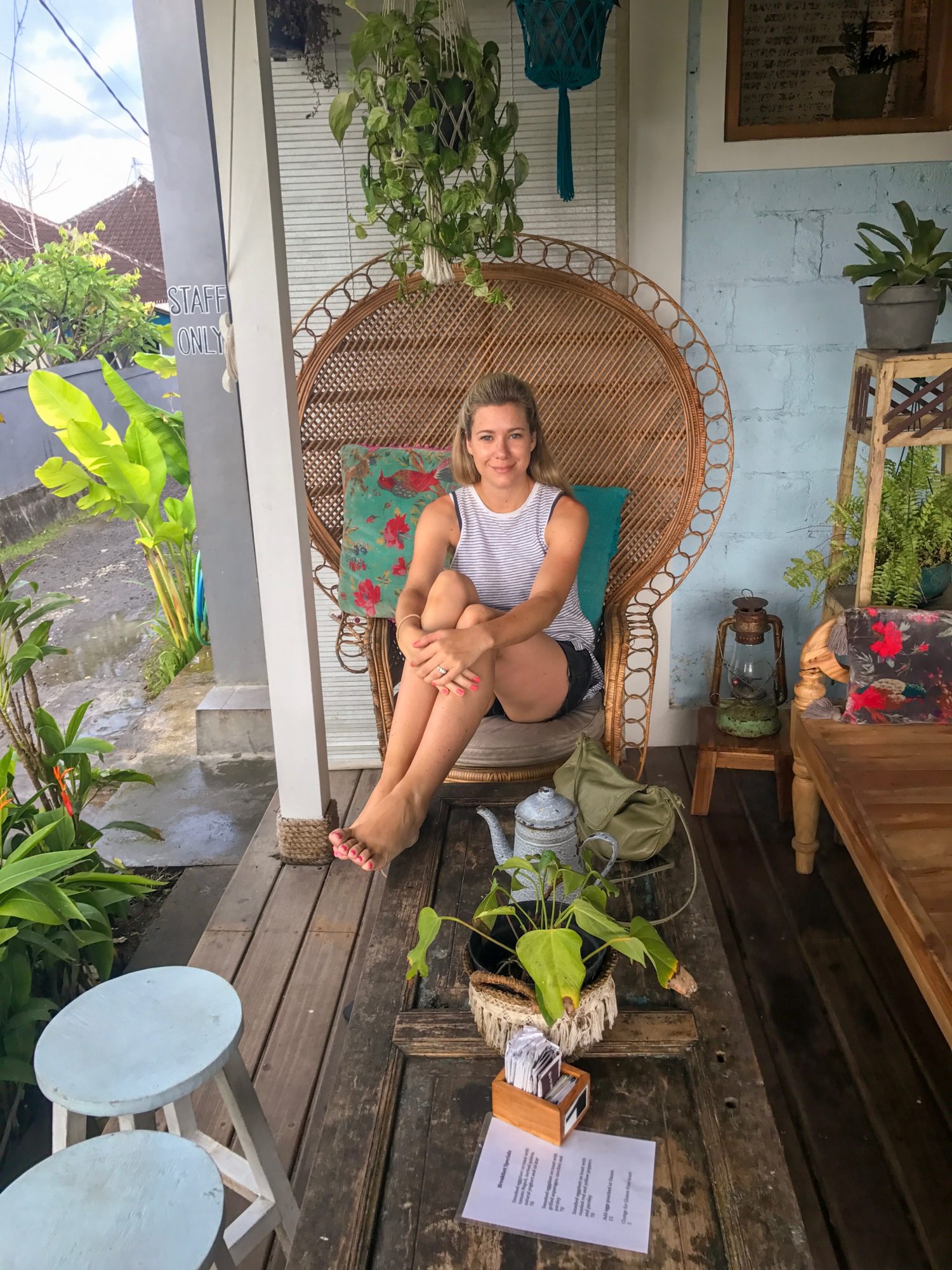 You May Also Like
February 3, 2019
September 14, 2016