Hearty quinoa porridge
December 9, 2013
Starting a busy day with something satisfying and healthy is important to ensure you are both switched on and ready to tackle the morning full of energy. Still being very active into my seventh month of pregnancy I crave a decent breakfast to get my energy levels up for the morning.
My hearty quinoa porridge is full of protein plus the added benefits of fibre, calcium and iron that come from Chia seeds, Omega 3 from Linseed all topped with potassium filled banana and antioxidants from blueberries.


This recipe can be adapted for a larger serving, you simply have to follow the three parts process of quinoa, water and milk.
Ingredients:
1/3 cup quinoa- rinsed thoroughly
1/3 cup water
1/3 cup milk (Full cream or Almond milk)
1 teaspoon cinnamon
2 tablespoon black chia seeds
Half a banana thinly sliced
3 tablespoons slivered almonds
1 tablespoon flaxseed
1 handful washed blueberries
1 tablespoon natural peanut butter
Method:
Add water to a small pot and set your stove to a medium heat, stir in the washed quinoa and bring to the boil. Stir continuously and once the quinoa begins to soak up the water, add milk and cinnamon. The milk will take less time to soak into the quinoa so be sure to add in chia seeds and banana slices before the quinoa has soaked up all the liquid. Once your quinoa is cooked (next to no liquid should be left in the pot, this all depends on whether you like your porridge milky or less moist) remove from the stove.
Pour into bowl and top with slivered almonds, flaxseed, peanut butter and blueberries.
You May Also Like
July 8, 2018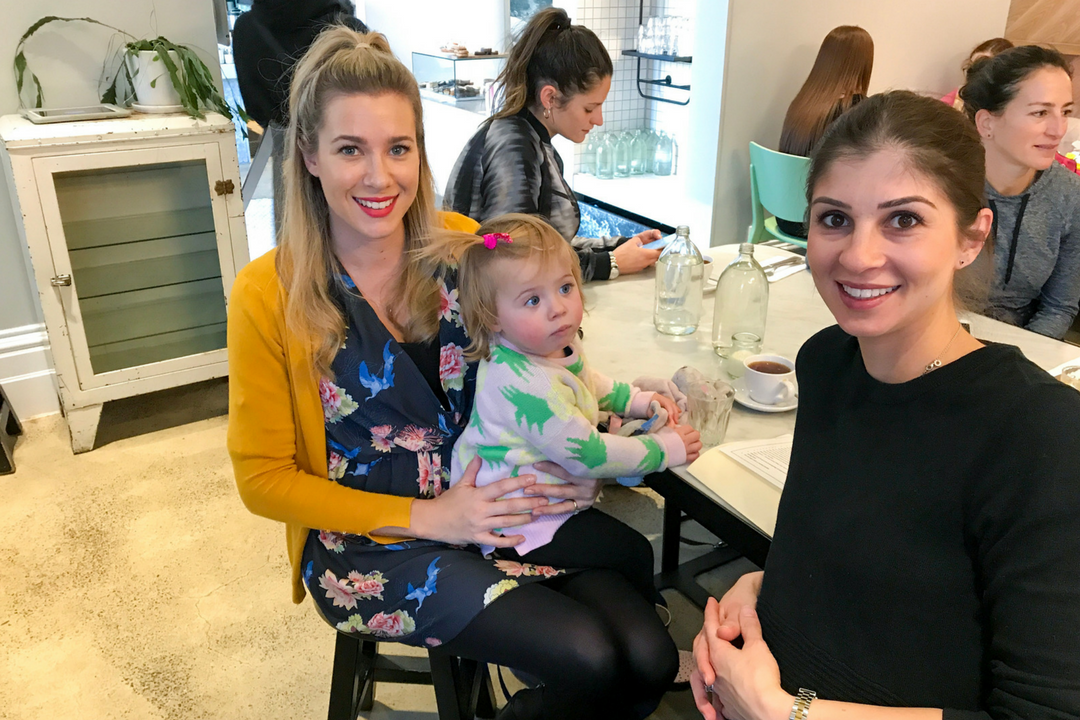 July 17, 2017
October 1, 2017